Wattlefield Pottery
Pottery for daily life - handcrafted by Andrea Young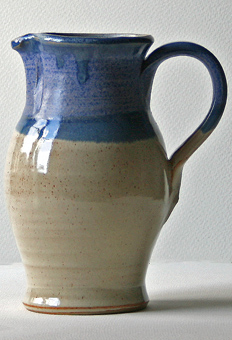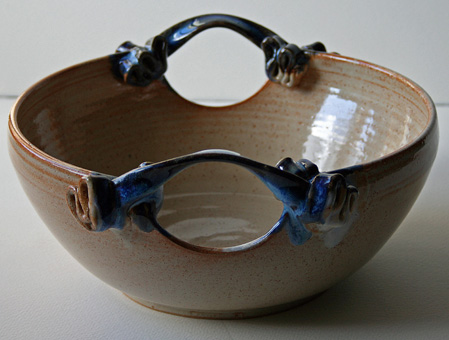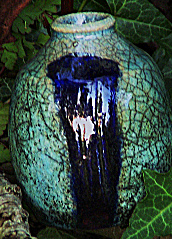 Raku
As well as making stoneware pottery for daily life I also make raku pottery.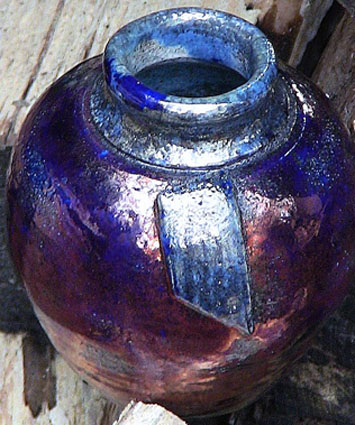 Hello Andrea, I bought your lovely raku pot from Trunchonbury festival and just wanted to say how much I love it. It has a perfect spot on my shelves. Hope to see you at another festival next year! Best regards, Kate.
Kate F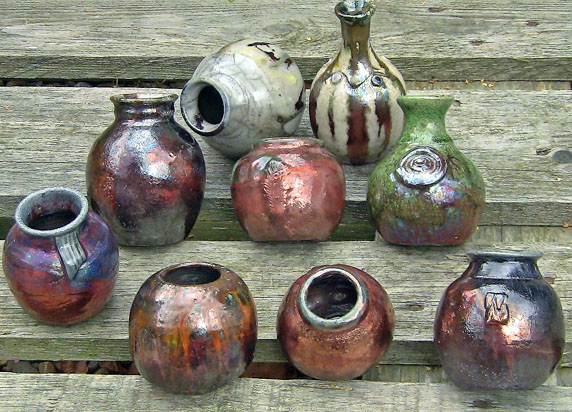 Wheel-thrown domestic stoneware from Wattlefield Pottery – individually handcrafted by Andrea Young.
My pottery can be purchased at the craft markets and country shows listed within the events page.
A selection of my work is also available from: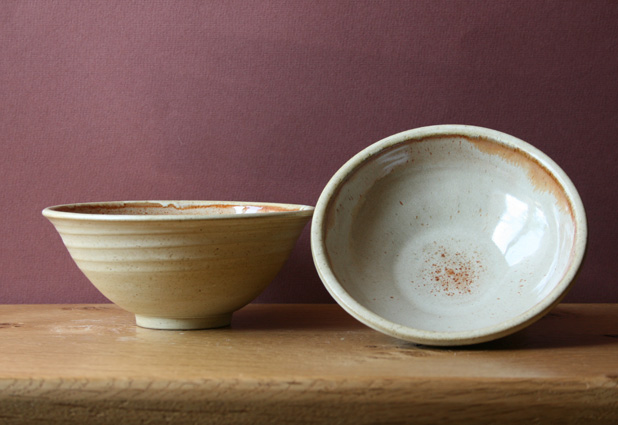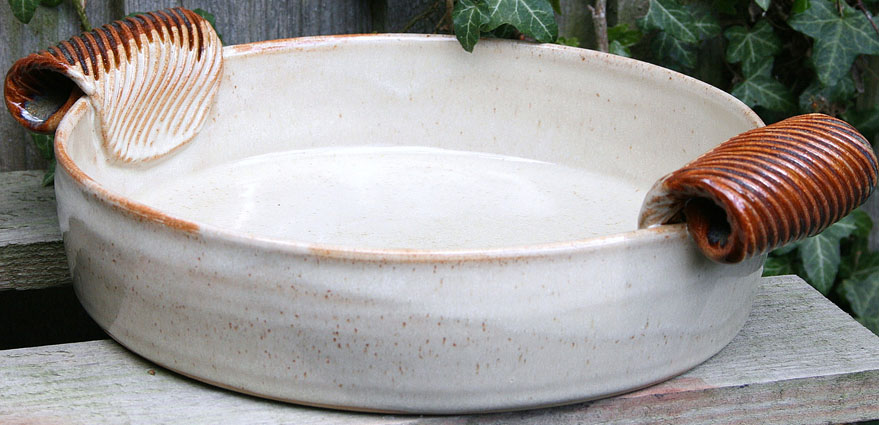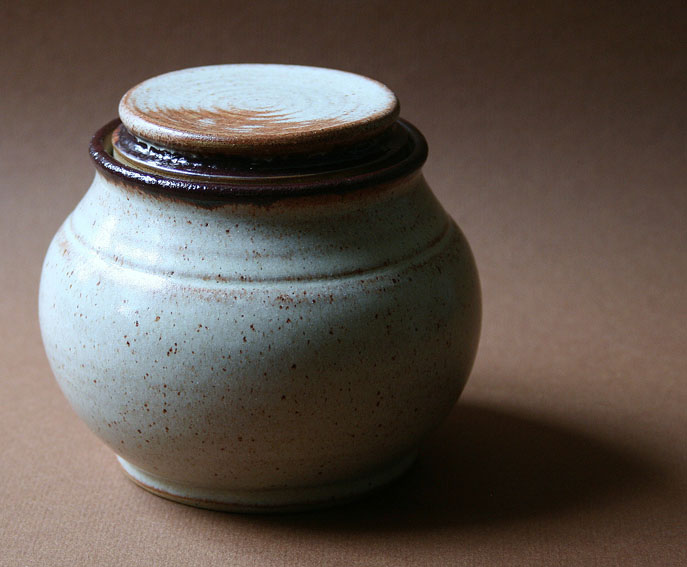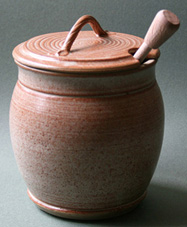 I can't tell you why having tea out of one of your mugs/steins just feels right but it does and is such a treat.
Kristina M