Wattlefield Pottery
Pottery for daily life - handcrafted by Andrea Young
 Wattlefield Pottery
Andrea Young
preparing clay
throwing a bowl
My pottery is produced from a tiny studio at home in Wattlefield, Norfolk.  I make wheel – thrown pottery for daily life.
More than 10 years ago I first became interested in the craft of pottery when a 'have a go opportunity' presented itself.  I paid £1 to throw a pot on a potter's wheel whilst on an outing one day and was immediately exhilarated by the experience.  Having enjoyed it so much I took the step to enrol in workshops at Wensum Lodge in Norwich.  I attended weekly classes for 4 years and gained a level 3 City and Guilds in Design for Ceramic Craft.  Subsequently, further educational studies followed with a full time Creative Design Technologies course in North Wales in 2006.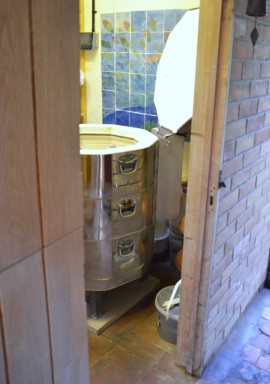 The studio I work in is just big enough for a wheel, kiln, and small work bench, and there's no heating, or any water plumbed in.  For water I have an old fashioned wash stand.
I  work with stoneware clay to produce domestic items that can be enjoyed and treasured as part of daily life.  Each piece has its own natural dignity, individual characteristics, and charm.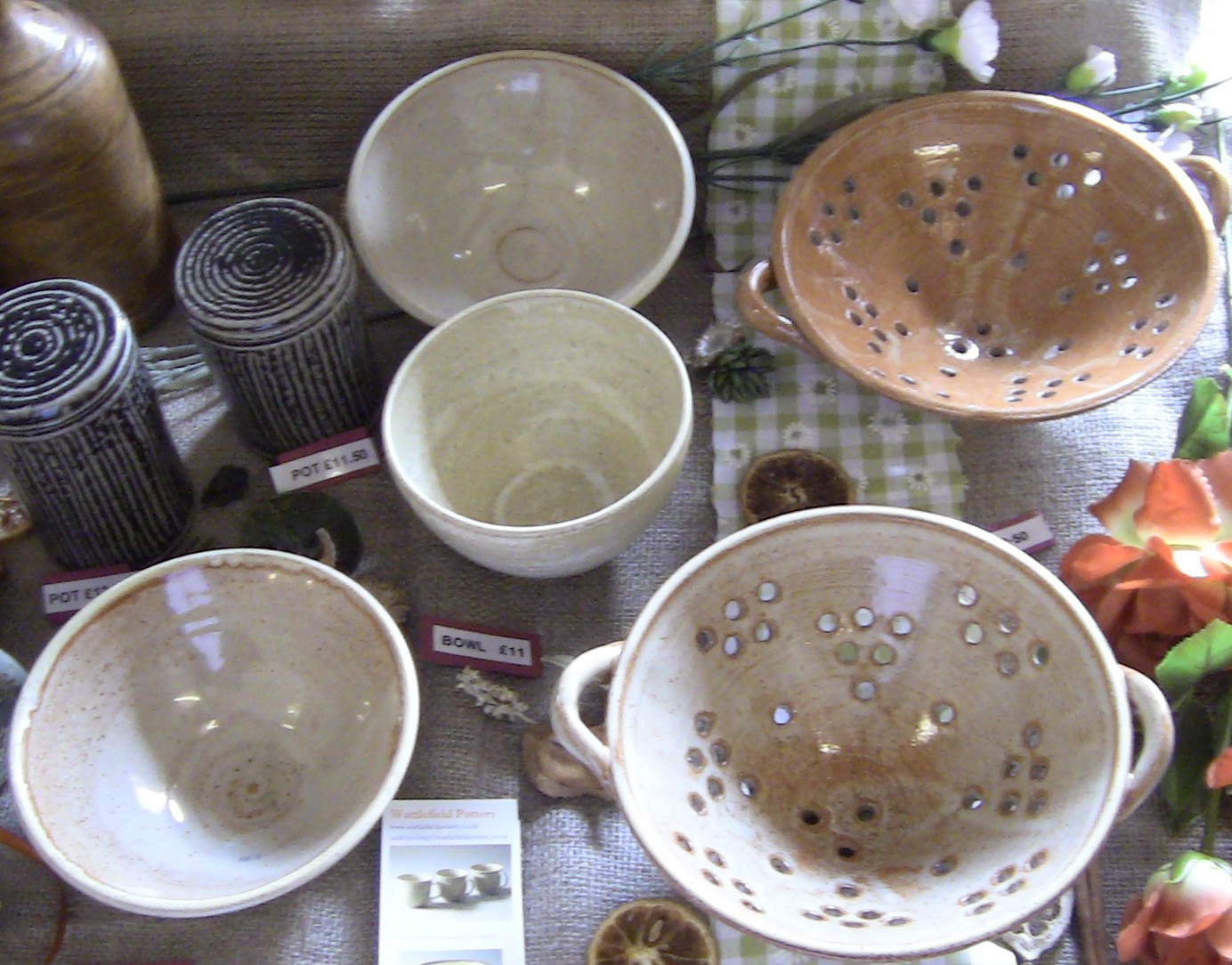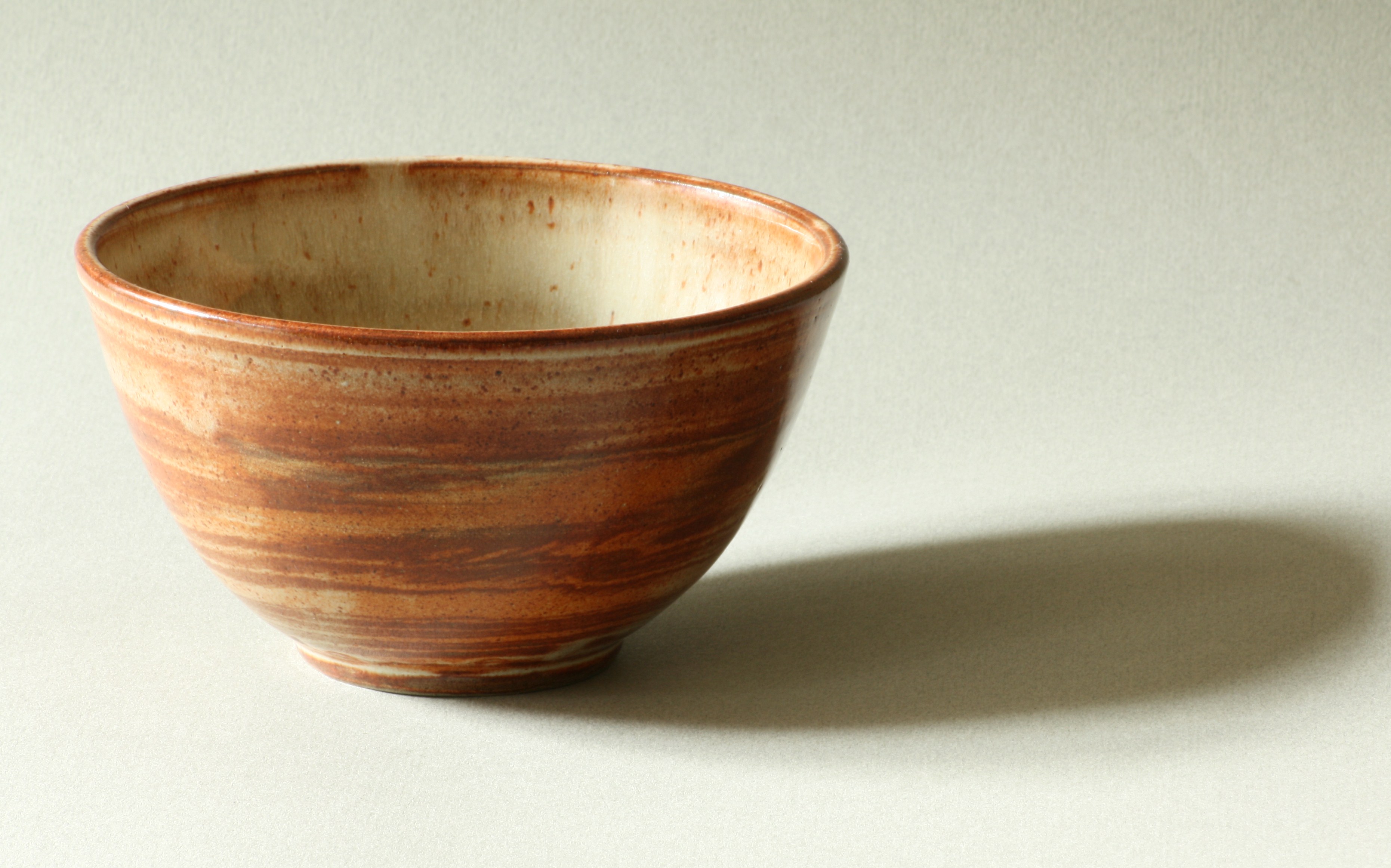 You can find me regularly attending craft fairs, country shows and farmers' markets throughout Norfolk.  Late May – early June my studio opens for visitors during Norwich and Norfolk Open Studios fortnight.  A full list of these events can be found on my events page.